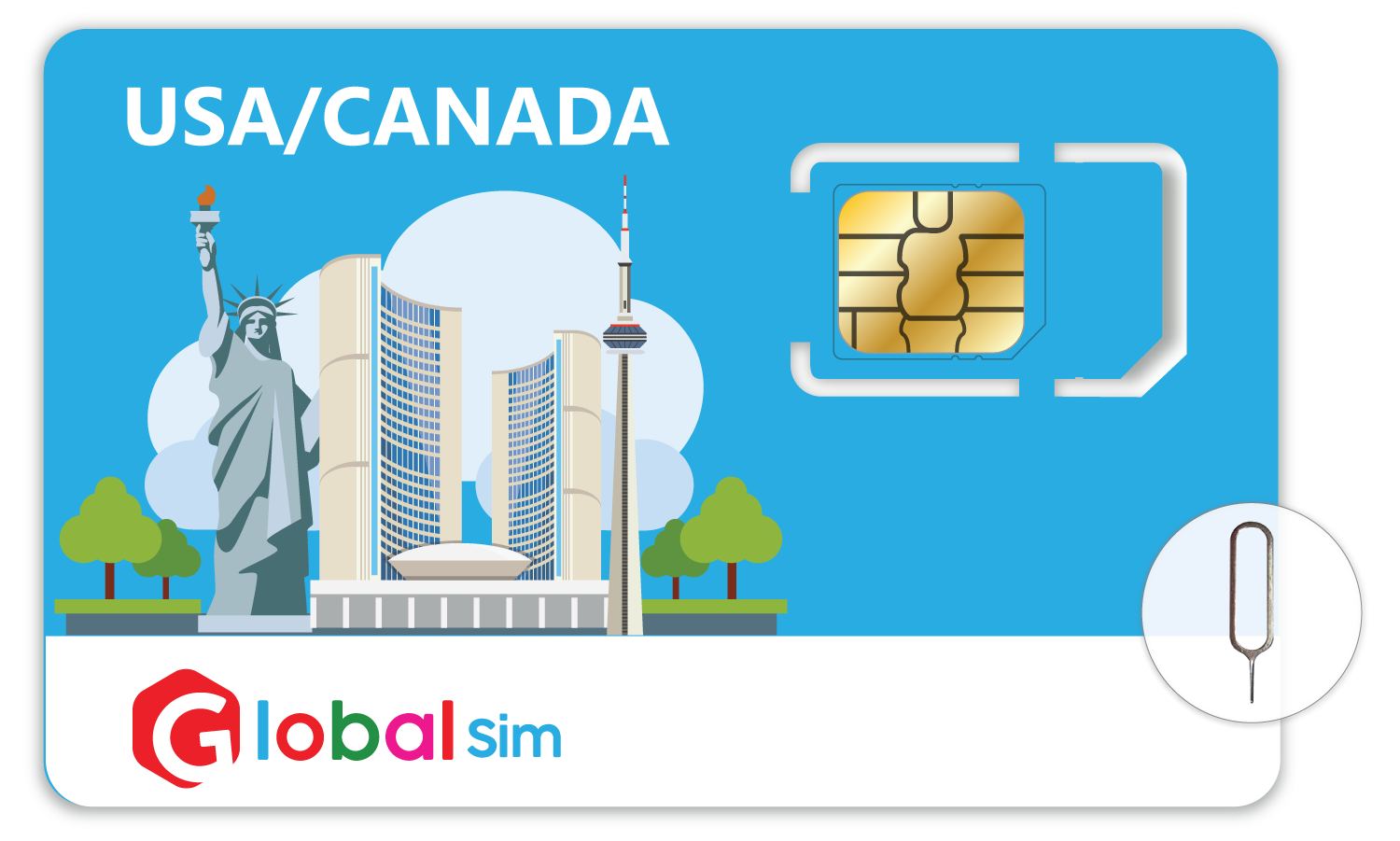 USA & Canada Travel Sim with Unlimited Data
340,000 ₫ – 1,780,000 ₫
Description
Introducing USA and Canada 4G Travel Sim
As USA & Canada 4G data sim for tourists, the sim has 4G data available.
Data plans: 500MB high speed/day, 1GB high speed/day or 2GB high speed/day
Date: the number of days of use from the sim is activated, every 24 hours is calculated as 1 day.
Sim unlimited low speed data. After using all high -speed data, the sim will move down to low speed (can check mail, see the website, …)
Call for free via Zalo, Skype, Viber, Facebook, … Sim restricted Tiktok access.
This is Data Sim, there is no calling number.
The sim can be used many times, when you need to extend the data plan or go to another country, you can contact the shop to buy data plan.
Please enable Data Roaming to use the sim.